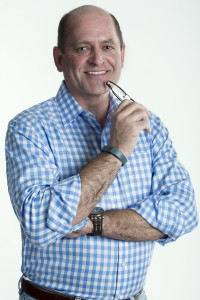 Our goal at Clarke is simple.
To provide producers with a cost effective range of pigments including numerous Blues, Green, Black, Purple, Buff, Red and White. All Clarke pigments can be used alone or blended with existing Iron Oxides for a dramatically expanded color palette. This will allow you to create projects with a vast range of unique and attractive cement colors. All Clarke pigments are for both interior AND exterior projects.
Loves color and is the nations leading Concrete Pigment Expert with over 34 years of concrete industry experience.
Our manufacturing capabilities allow us to supply projects from a single pigment batch to custom production runs of thousands of pre-weighed pigment paks. The Clarke color data base includes over 25,000 cement shades to meet any requirement and we use the NCS global color matching system as our color chart. Our unique range of pigments used with the right procedures will allow a concrete producer to make virtually ANY color in concrete.
We welcome the opportunity to supply our custom pigments for all your coloring projects, large or small.